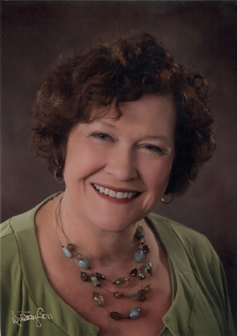 Welcome to the Florida State University Libraries' website, which is your doorway to an incredible array of information resources and services. We hope you'll take the time to explore it. It's truly a window on the world's scholarship and the key to academic success at our University.
It is the goal of everyone on our staff to make it easy for you to obtain the resources and services you need quickly and efficiently. Whether you're on the main Tallahassee campus, at one of FSU's other campuses, at an international study center, or taking courses as a distant learner, the Libraries' website offers you comprehensive access to books and journals; extraordinary collections of rare and unique materials; information about specialized services, useful technology tools; and much more.
Best of all, we provide around-the-clock access to the superior expertise of our staff via chat, phone, e-mail or in person.
I hope you'll visit our one of our libraries when you're on campus -- a full listing is on the website – or visit us virtually, 24/7, at lib.fsu.edu.  Your thoughts and suggestions are always welcome.  We look forward to meeting you soon, and wish you great success at FSU.
With warmest wishes,
Julia Zimmerman
Dean of University Libraries
Contact:
(850) 644-5211
(850) 644-5016 (FAX)
The Florida State University Libraries
116 Honors Way
Tallahassee, FL 32306